The Millennium Biltmore Hotel Los Angeles, USA
2017-11-04 20:49:22
From:
The Millennium Biltmore Hotel Los Angeles, USA
The old Ray Lay set off the grade of a five-star boutique hotel. "It really was her!"
Paint Lao Lei recently arrived in Los Angeles, a city of angels known as the City of Angels. With a professional perspective of the paint industry, he visited several luxury boutique hotels in the Los Angeles area and learned about the decorative materials used in these hotels.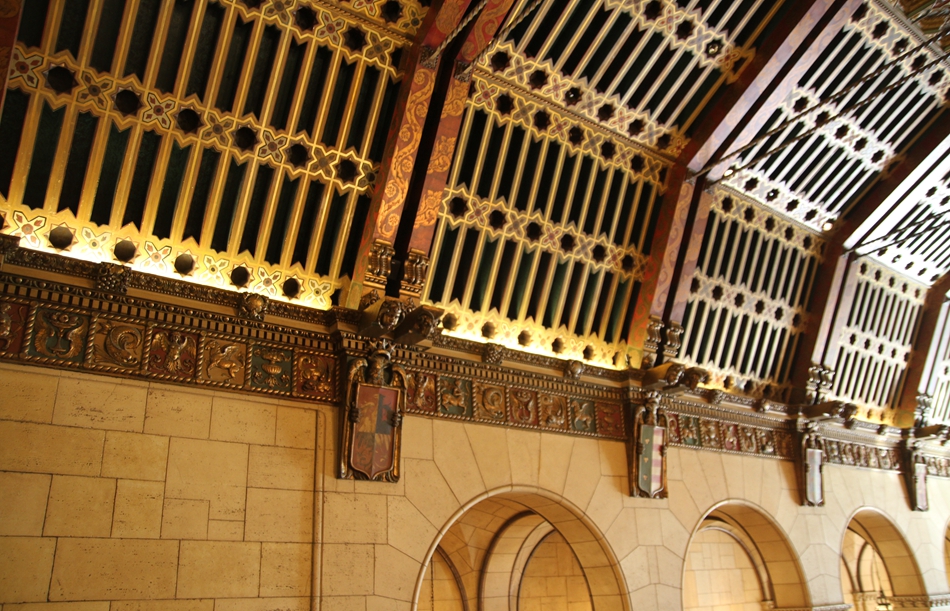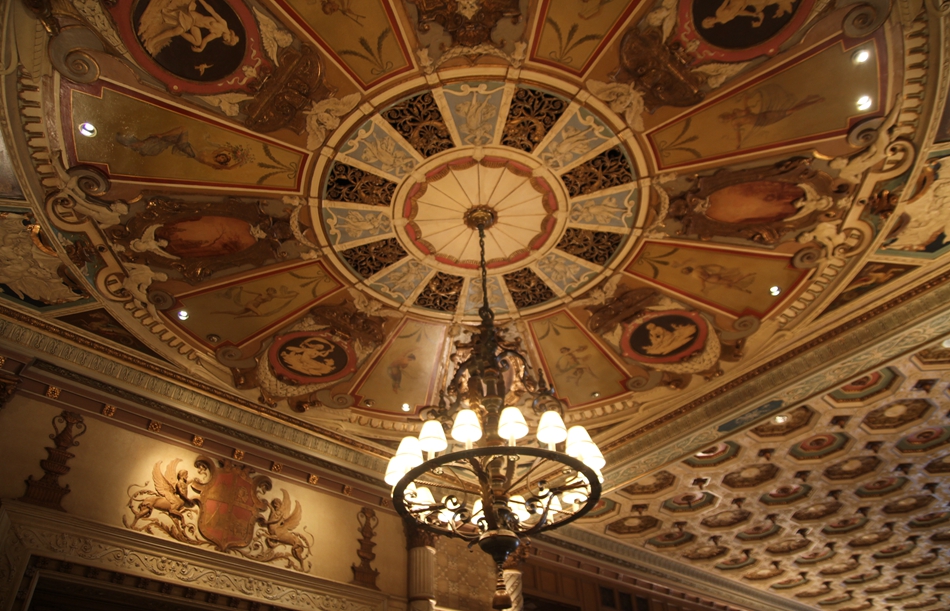 After your stay at this hotel in Millau, Biltmore, you will see this magical and elegant place decorated with Austrian crystal lamps, 30-foot-high ceilings and walls, hand-painted murals and wall art everywhere. The luxurious space of the hotel. Artistic finishing with the overall decoration and coordination of the lobby can better reflect the hotel's unique European and American range of children. There are also several gorgeous balconies extending on both sides, allowing you to feel the soul of artisans. For many years, this ballroom was the location for the shooting and historical events of numerous films.
The luxurious and luxurious Los Angeles Millennium Biltmore Hotel has elegant European decoration of the 1930s. In the 1930s and 1940s, there were several Academy Awards held in the 20th century. Actually, the Academy Award was also conceived in 1927. Two years after the birth of this hotel, the first Oscar trophy was born. The trophy designer Cadric Gibbons ate here, the inspiration, the trophy sketch on a napkin, and later there was the famous Oscar trophy.
At the end of the film (True Lies), anti-terrorism agents Harry, Tasker (Arno Schwarzenegger) and his wife partner Helen (Jamie Lee Curtis) perform the latest In addition to the secret mission, he danced together and danced a wonderful tango. The filming venue was the Crystal Ballroom of the "Brillo Hotel Los Angeles, Los Angeles".
Related filming:
.The Soloist
.Wedding Crashers
Rumor Has lt
.Criminal
.Daredevil
.House of Sand and Fog
.Cruel Insights
.Independence Day
.ln thne Line of Fire
.The Bodyguard
.Beveriy Hiils Cop
.Spiash
Rocky lll
.The Sting < scam in 1973>
.Vertigo
Dazheng Color Wing Coating's full industrial chain supply customization service platform:
Daesung Colorwing Coating provides the following series of products: Italian and American original imported artistic finishing products, Venetian mud products, water-based silk metallic paint, Dazheng Wing high-end water-based wall paint, exterior imitation stone paint, exterior water-based sandstone paint, surface Transparent topcoat, anti-rust paint, steel coating, etc.